Athletics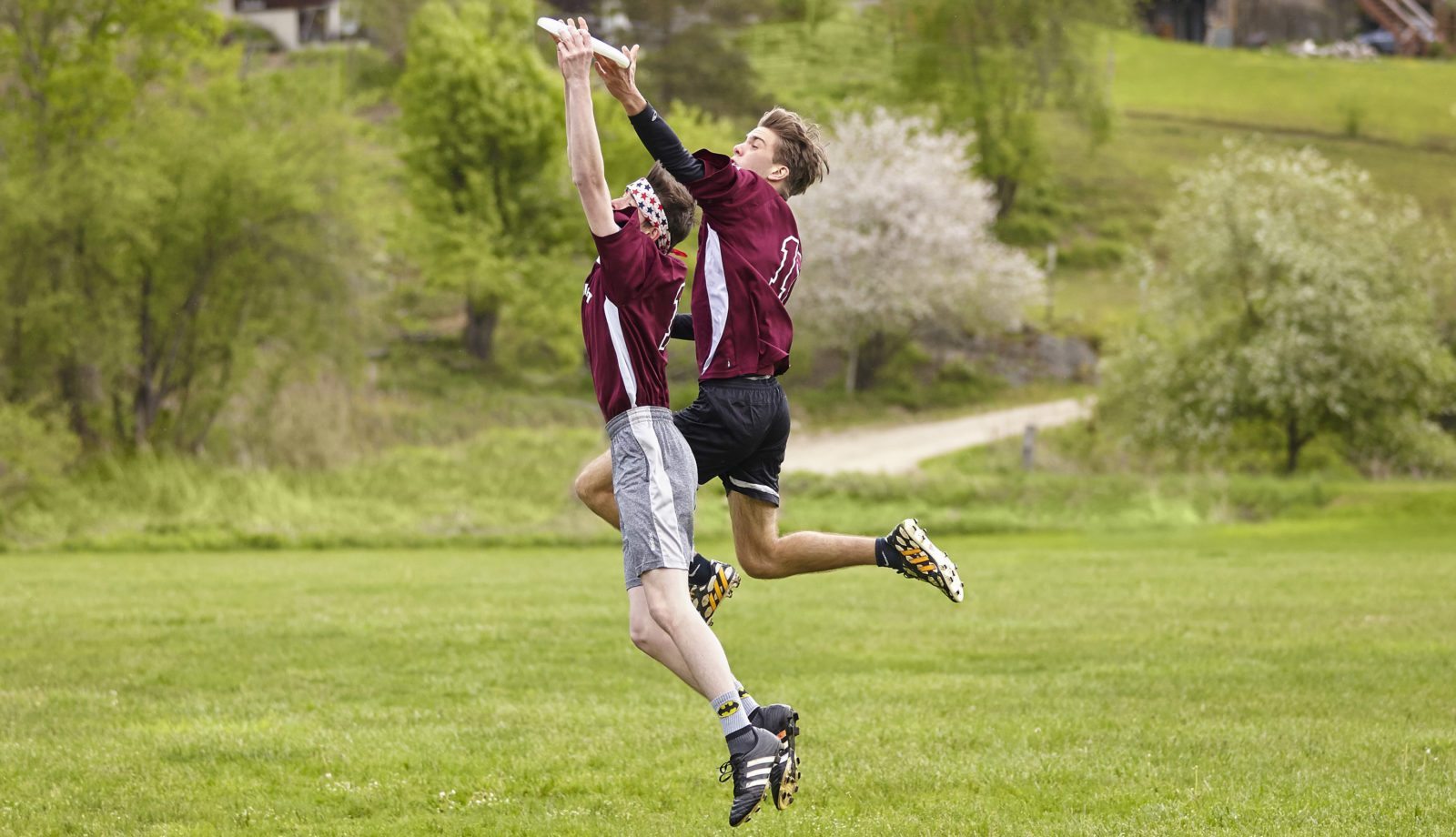 The Academy's athletics program is built upon school-wide participation, and the belief that arts, music, and athletics are integral, rather than incidental, to education. Athletics at The Academy provide an opportunity to practice good sportsmanship, to master difficult physical skills, to learn the lessons of teamwork, to work towards a common goal and, most of all, to have fun. We value participation, and provide all students the opportunity to play regardless of ability. Coaches value and recognize hard work, enthusiasm, and individual improvement.
Fall 2020 optional after-school, physically-distant activity offerings include running, walking, soccer, disc golf, hiking, mountain biking, fitness and yoga. Groups will meet outdoors at The Academy or at locations around the Hilltowns and Valley. 
For more information about our athletics program, please contact John Schatz, Athletic Director.
For up-to-date information on game schedules, please refer to our calendar.