Affording the Academy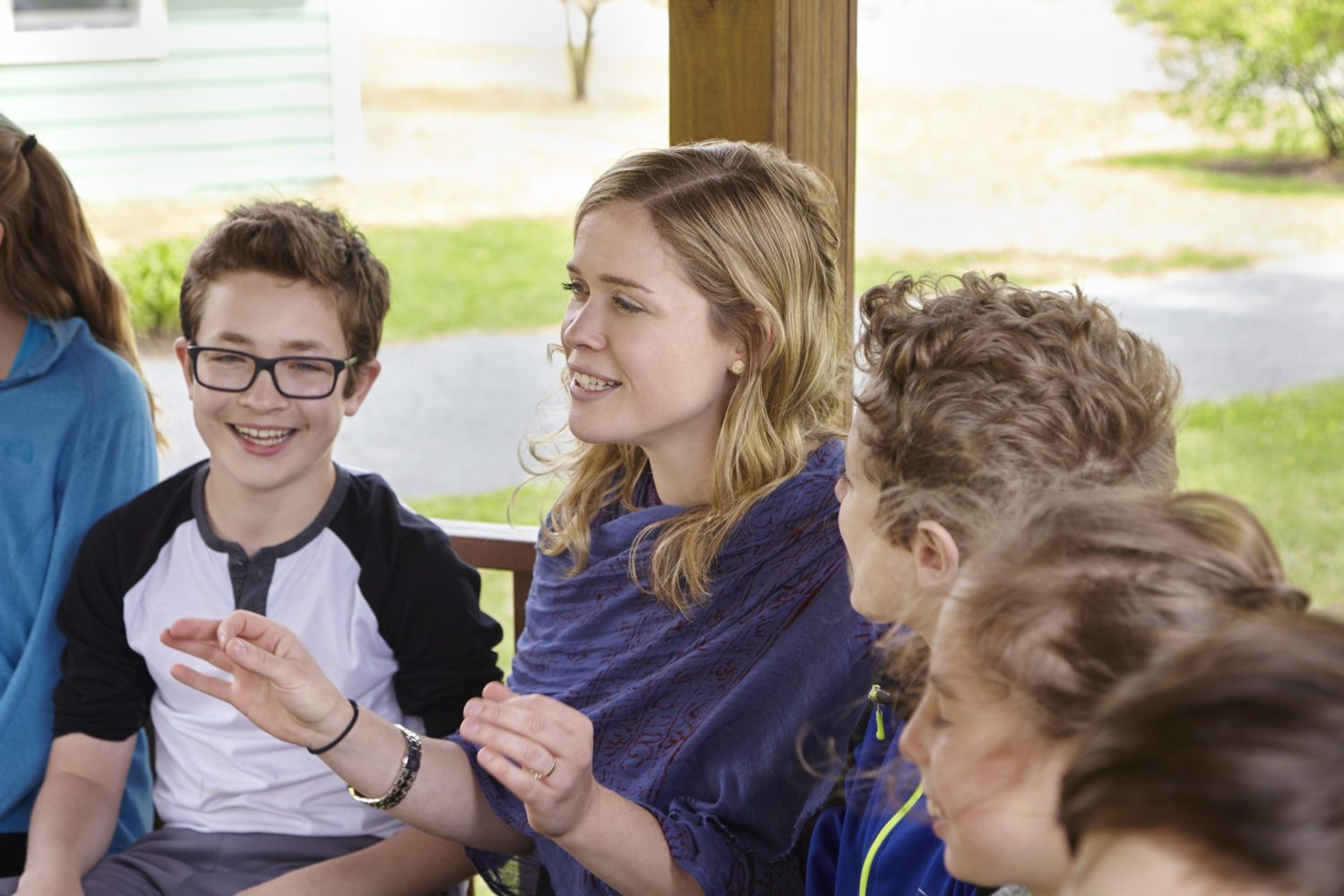 The Academy is committed to building a socio-economically diverse student body through need-based financial aid grants and, as a result, over 70% of our students receive financial aid each year.
An Academy education is an up-front investment that pays dividends over a student's lifetime. Whether measured in terms of academic preparedness for college, college and university placement outcomes, social and emotional health, or range of creative expression, The Academy helps young people prepare for college and a purposeful life beyond schooling.
The Academy recognizes that for all families an independent school education is a significant financial commitment and one that many families would not be able to make without help from the school. We are committed to working with you, to the extent that our resources allow, to make our school accessible.
If your family is interested in financial aid, the deadline for applying is February 15. A completed online application and a copy of the previous year's tax return are required.
To find out more about tuition and expenses for the 2021-2022 school year, please contact our Associate Head of School for Operations John Schatz at jschatz@charlemont.org.