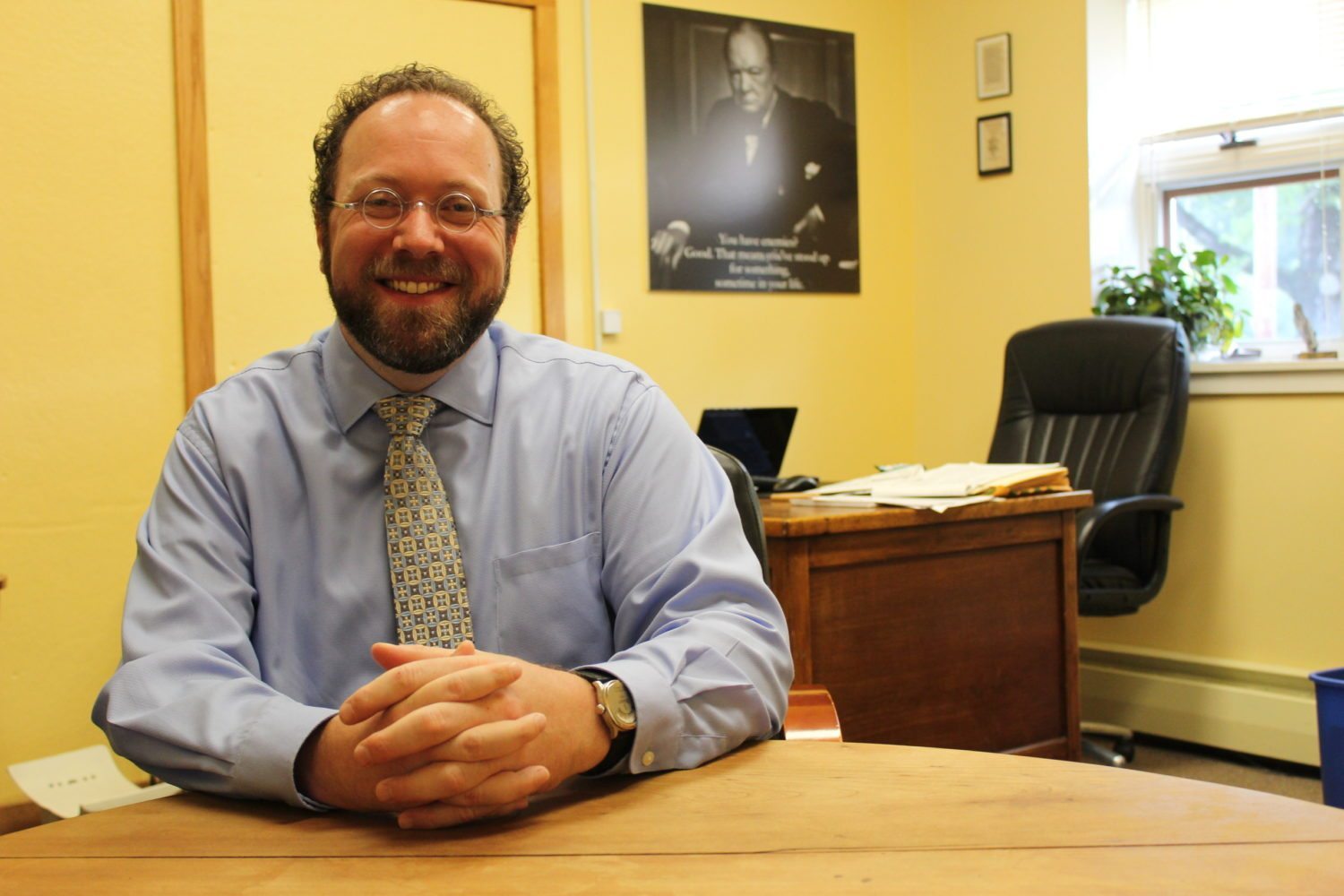 From the Desk of Dr. Brian Bloomfield
The Sounds of Learning
October 10, 2014
What does a good educational environment sound like? The clattering of drums? The floor of the U.S. Senate? Brazilian Carnival? For many years educators believed that the proper sound for a classroom was silence. Silence was golden. Silence allowed the teacher to speak and students to listen.
This theory of education presumes two important ideas: first, that learning is passive. Students are silent because they are absorbing everything being told to them. They may be listening, but they need not be thinking or asking or arguing. Second, that the teacher is the sole repository of knowledge. A student is, to use Locke's term, tabula rasa, a blank slate upon which the master draws his art.
Over the past 50 years, our understanding about how children learn has changed a great deal, and although there are many competing ideas rather than a single, unifying theory, themes
emerge over time which are worthy of note. Most educators now understand that learning is an active process, rather than passive. Most educators understand that in order to think critically, learners must engaged with ideas and materials, and engagement means (amongst other things) sound.
Classrooms at The Academy are far from silent dominions of adult privilege: they are vibrant laboratories of engaged learning. Yes, sometimes we lecture, but we also question, debate, dance, sing, play music, draw, laugh, and share. Our faculty understand that as much as we have learned and as much as we have to impart, beautiful learning happens in partnership with our students. So if you were to walk through The Academy on any day, you would be awed not by silence, but by the vibrant din of true learning.
Dr. Brian Bloomfield
Head of School, Academy at Charlemont