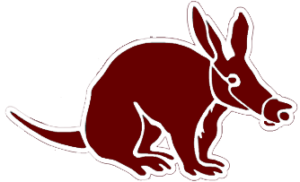 On Monday, the JV team lost a very close game against the Hartsbrook Girls team. The game was competitive and could have gone either way the whole time. Sam R played amazingly as handler, both throwing and getting open very consistently. Nick F flew on defense, making some amazing plays. Kathleen S did a great job both helping the offense while on the field, and the sideline spirit while off it.
Despite showing significant growth, MS Ultimate lost a hard-fought game to Hartsbrook on Tuesday.
The Varsity Aardvarks came up short in a tough 15-9 loss to White Oak on Thursday. Avery M's efforts on offense and defense were outstanding, and Calla J was a high scorer on offense. Quick handler cuts from Nat B-O, Solly C, and Chessie R-C and powerful throws from Tucker Z-A were a staple of our offense in the game. White Oak's height and athleticism brought them the win, despite our well-rounded team effort.