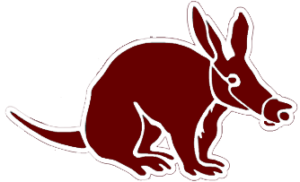 The Academy girls basketball team defeated the Eagle Hill JV team 35-21 on Tuesday afternoon behind Ruby C's defense and 8 points, Cristy K's rebounding and defense, Elaina G-B's 6 points, Addie C's rebounding, and four points each from Eliza B, Sylvie M, and Ruby R.
On Wednesday, the girls put up a good fight against Putney, but lost 30-15. Eliza B and Ruby R added 4 points apiece and Linnea Z had some nice rebounding.
On Wednesday, Academy skiers hit the slopes again with Reilly O finishing 37th of 48 in the boys varsity race and Sam B coming in 5th of 40 in the boys JV race.