Open House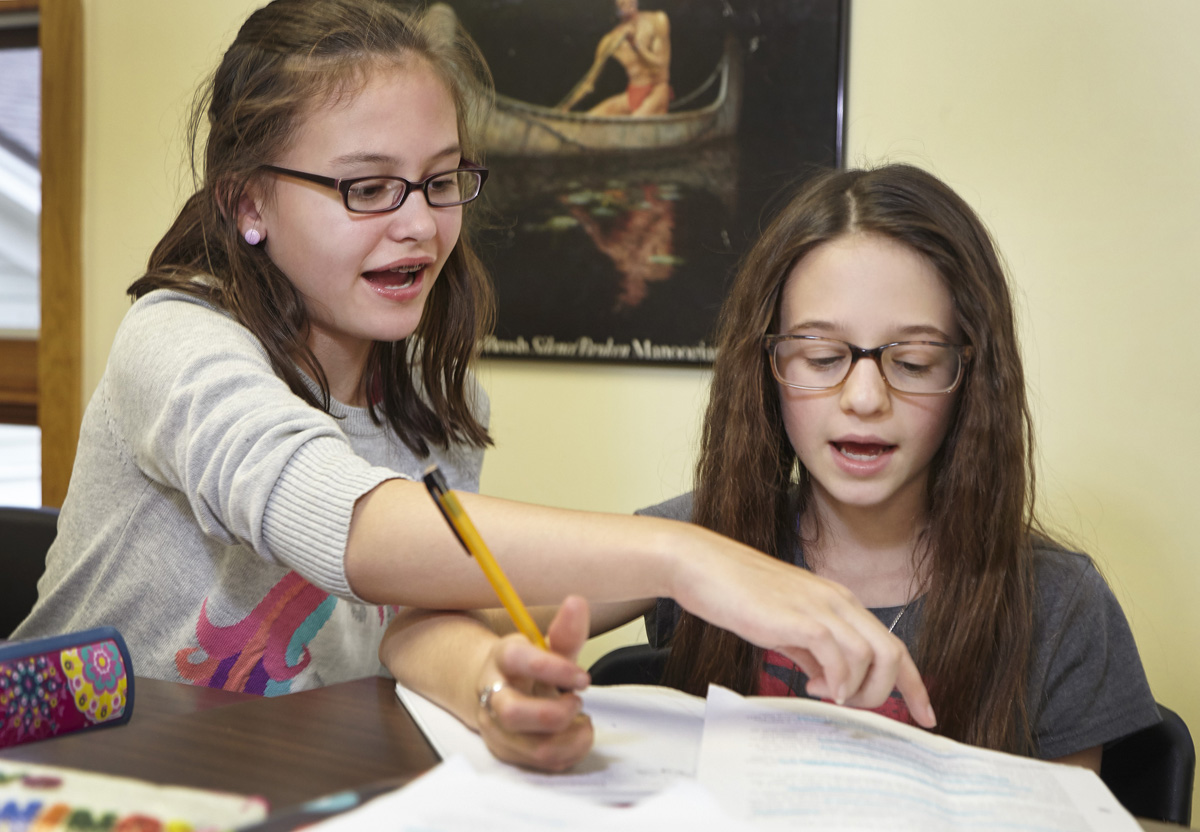 After exploring our website, attending an Open House is the best way to get a sense of The Academy and the kind of students we nurture. Open House programs are on Sundays and begin at 1:00 PM.  A panel of current students describes and takes questions about Academy academic opportunities, our robust visual and performing arts program, athletics offerings, and the culture and community they experience, and they guide visitors on a tour through the school.  Faculty members are available to answer questions, both during the tour and at the reception that follows. Academy students love their school and are adept at putting visitors at ease, whether they be elementary schoolers considering middle school, middle schoolers considering high school, seniors exploring a post-graduate year, or parents looking to learn about the school without their children. If you have questions about The Academy, you'll find answers in lively and friendly conversation with Academy students, staff and parents.
Open Houses are held from October through January. This allows ample time to complete the application before the February 1st deadline.
Meet students and faculty, and discover for yourself if The Academy is the school for you. Please don't hesitate to arrange a visit even if you are coming to the Open House. To do so, or if you have any questions at all about our program, please contact Director of Admissions and Communications Steph Powers by email or by phone at (413) 339-4912, x119.
Sorry. This form is no longer available.