Where Does My Gift Go?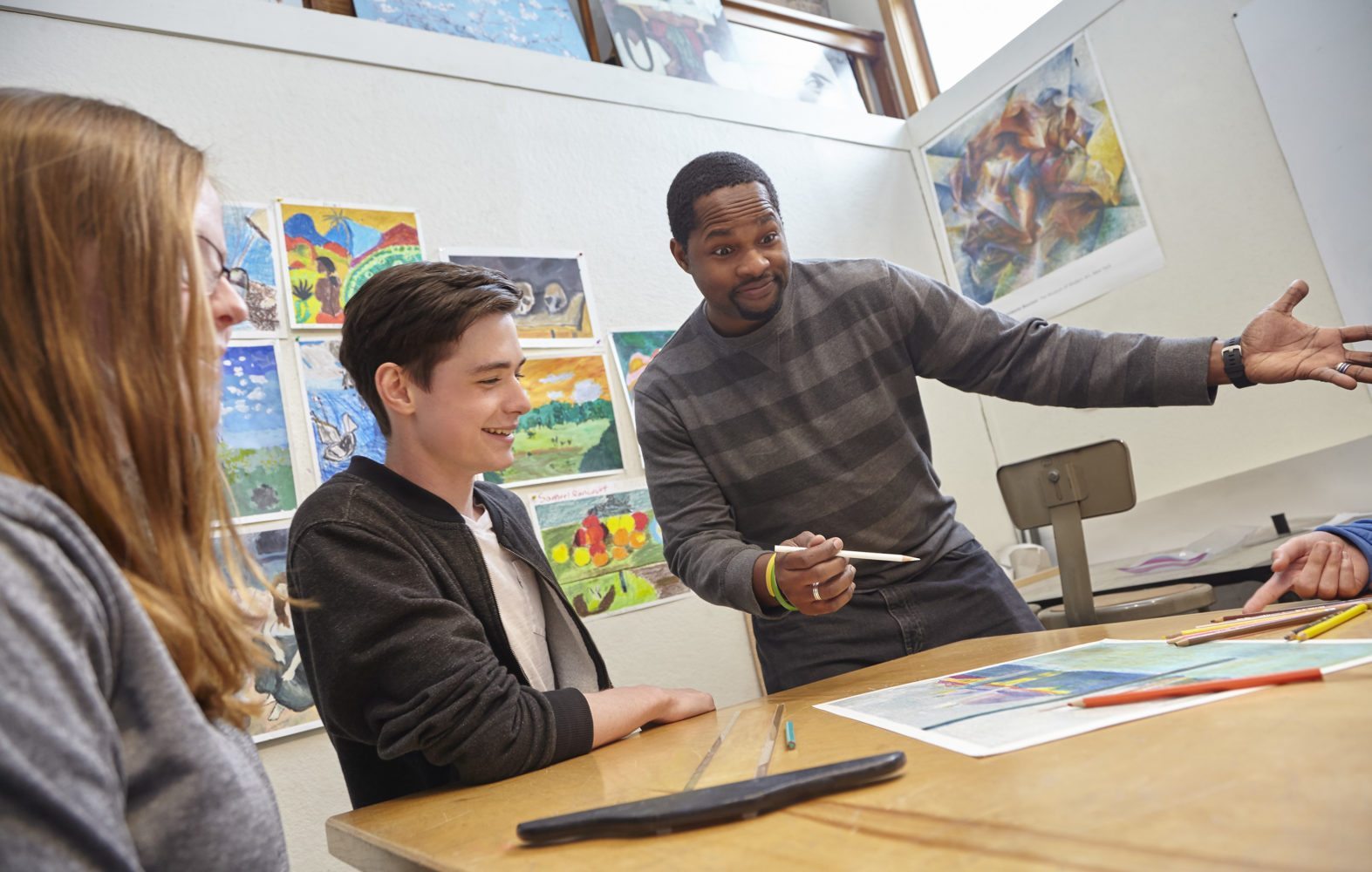 Your gift to the Academy at Charlemont helps support a culture of purpose, and helps to fill the gap between tuition revenue and the costs associated with providing an Academy education to deserving students.
There are innumerable ways in which your donations matter here. Your gifts support compensation of our dedicated faculty. They sustain a rich array of programs including academics, arts, and athletics. They make it possible for our students to learn outside the classroom. Everything that happens during a day in the life of an Academy student—ten hours of learning experiences in classrooms, in studios, in labs, on the field, in the community—is supported in part by voluntary gifts to the school.
Most significantly, without scholarship aid, over half of our students wouldn't be able to get on the bus in the first place. A majority of our students receive tuition assistance; because we are committed to maintaining a student body that reflects the socio-economic diversity of our region, our founders and our Trustees have held fast to that commitment. Your gifts make it possible for us to do so.
We have chosen to be a small school, which means that the number of folks we can ask for voluntary gifts is also small: your gift really counts at The Academy.