Mission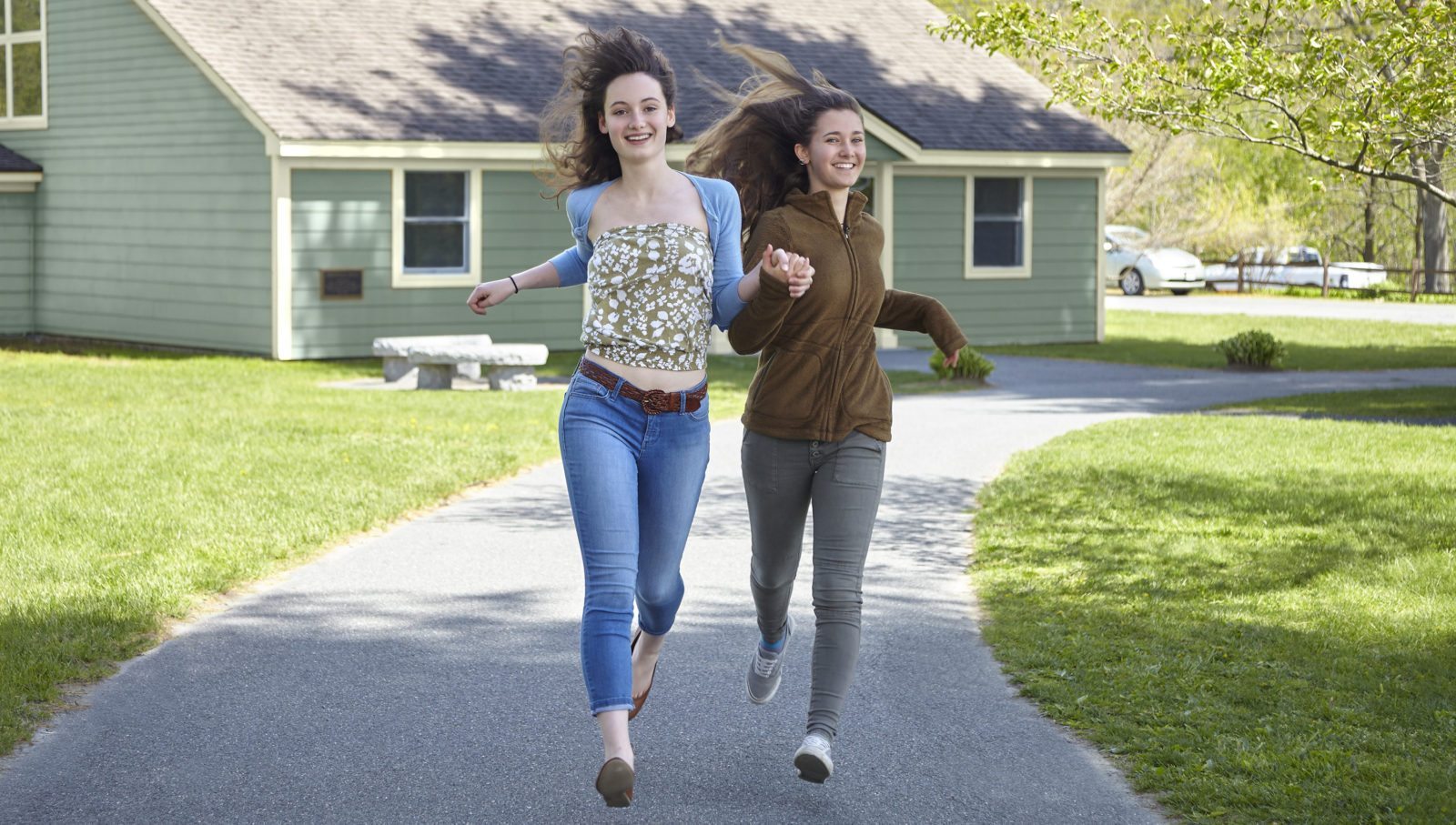 The Academy at Charlemont seeks to graduate young people prepared to be successful college students, lifetime learners, productive global citizens, and capable stewards of the planet's resources. Our program emphasizes balance among academic, artistic, and athletic pursuits toward the end of developing well-rounded, civic-minded, and enterprising individuals.
Rooted in the classical tradition, we value mastery of academic content within and across disciplines. We value even more the habits of mind and intellectual dispositions needed to maintain a free society: respect for reason, scientific inquiry, considering diverse views, humor, creativity, and joyful expression. We emphasize clear, original thinking that is expressed with precision, clarity, and grace. We encourage our students to develop a high degree of individuality even as they learn to work effectively as part of a group.
The Academy has chosen to be a small community founded on the values of self-reliance, industry, sustainability, integrity, and respect; those values are reflected most clearly in our Honor Code and are nurtured through our system of self-government. In our daily social interactions we highly esteem civility, helpfulness, compassion, and a concern for others. In this climate each of us remains more aware of the personal responsibility for the welfare of our community, and each is entrusted with maintaining it.
The Academy makes its programs available to qualified students from the towns of western Massachusetts, southern Vermont, and to a small number of students from other countries and areas of the United States.
The Academy at Charlemont does not discriminate on the basis of race, color, creed, handicap, national origin, sex, gender identity, or sexual orientation in its education, admissions, and financial aid policies, or in any other programs and policies administered by The Academy.