Supporting The Academy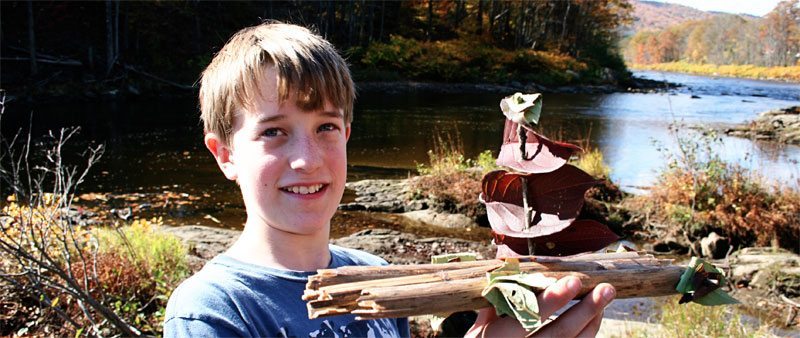 Thank you for supporting the Academy at Charlemont! Every gift makes a difference, and every gift matters.
CLICK HERE to make a secure, one-time or recurring online donation. You will be asked to provide credit card and contact information, and you will receive immediate acknowledgement by email. An official gift acknowledgement letter will be sent following the processing of your credit card donation.
Every gift makes a difference at The Academy, and every donor is an important part of our school's community. When you give to The Academy, you're investing in kids: you help provide financial aid to qualified and deserving students; you support strong programs that nurture their intellectual and personal growth.
Since 1981, The Academy has offered a rigorous, classical education to young people from all over western Massachusetts and southern Vermont. We have a dedicated faculty, and offer a broad range of academic, visual and performing art opportunities to our students, along with athletics and community service. The entire Academy community is governed by an Honor Code, which emphasizes for our students the importance of civic responsibility as they prepare for life beyond their school careers. We value the independent thinking, creativity, curiosity, and civility that inform our daily experience here. Alumni/ae: click here to become sustaining donors!
Your gift, combined with those of others, continues to sustain this mission. We thank you.
Please make your contribution to The Academy at Charlemont today.