We Build...|A learning community that's based on respect for each other, curiosity about the world around us, and the shared pursuit of knowledge.

We Explore...|Our personal creativity in the arts: music, drawing, 3D art, drama, and photography.

We Strengthen...|Our bodies, minds, and spirits through sports, community service, travel, and other activities outside the classroom.

We Study...|The classical, liberal arts curriculum: science, math, literature, languages, history, and the arts.

We Are...|[The Academy at Charlemont]|A college-preparatory independent day school for grades 7-PG.||Find your voice. Speak your mind.

Math + Food = Fun at The Academy: Of Reciprocal Brownies and Pi Day (3.14, Of Course)
As Noted in the Penzey's Spring 2014 Catalogue
Our very own Stephanie Purington (P11, 14) is featured, for the second time, in the latest issue of the Penzey's catalogue. A math teacher at The Academy since 2001, Ms. Purington is known for making math fun – from Algebra to Calculus.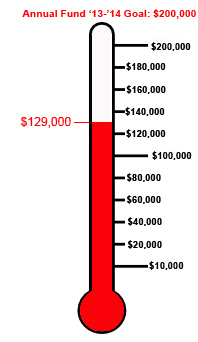 Daniel Goleman, PhD on Focus: The Hidden Driver of Excellence ~ April 3 ~ 7:00 pm
In his first Valley event to discuss Focus, Dr. Goleman will address educators, mental health professionals, and parents at the Academy of Music. To purchase tickets, click here. For more on Dr. Goleman, click the image below.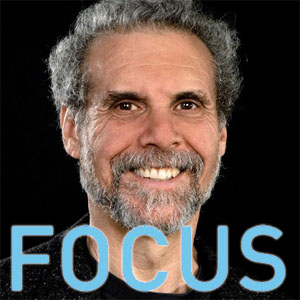 Summer Programs 2014
Summer Programs return to The Academy this summer, including workshops in soccer, art and drama! Click here for more information.
Click here to connect to our school store and upgrade your aardvark gear!