We Build...|A learning community that's based on respect for each other, curiosity about the world around us, and the shared pursuit of knowledge.

We Explore...|Our personal creativity in the arts: music, drawing, 3D art, drama, and photography.

We Strengthen...|Our bodies, minds, and spirits through sports, community service, travel, and other activities outside the classroom.

We Study...|The classical, liberal arts curriculum: science, math, literature, languages, history, and the arts.

We Are...|[The Academy at Charlemont]|A college-preparatory independent day school for grades 7-PG.||Find your voice. Speak your mind.

Summer Programs
In its fourth season, the Hilltown Youth Summer Theatre Workshop presents our 2013 traveling spectacle, The Hobbit! The program runs Monday - Friday, July 22 - August 10. Click here for more information on HYST and other summer programs.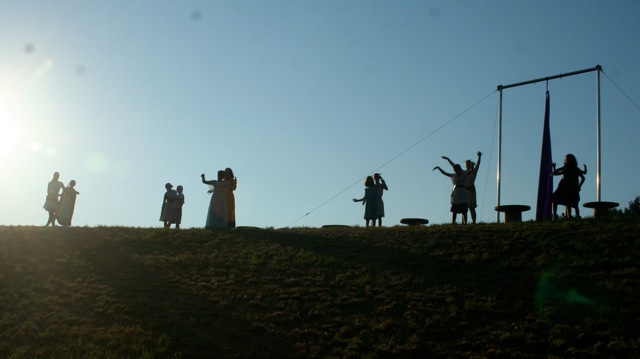 Click here to connect to our school store and upgrade your aardvark swagger!